Jennifer Yates, Attorney at Law
Hi, I'm Jennifer Yates, an attorney in Ventura, CA.
I represent clients in Ventura and Santa Barbara Counties, practicing primarily in the area of family law (divorce).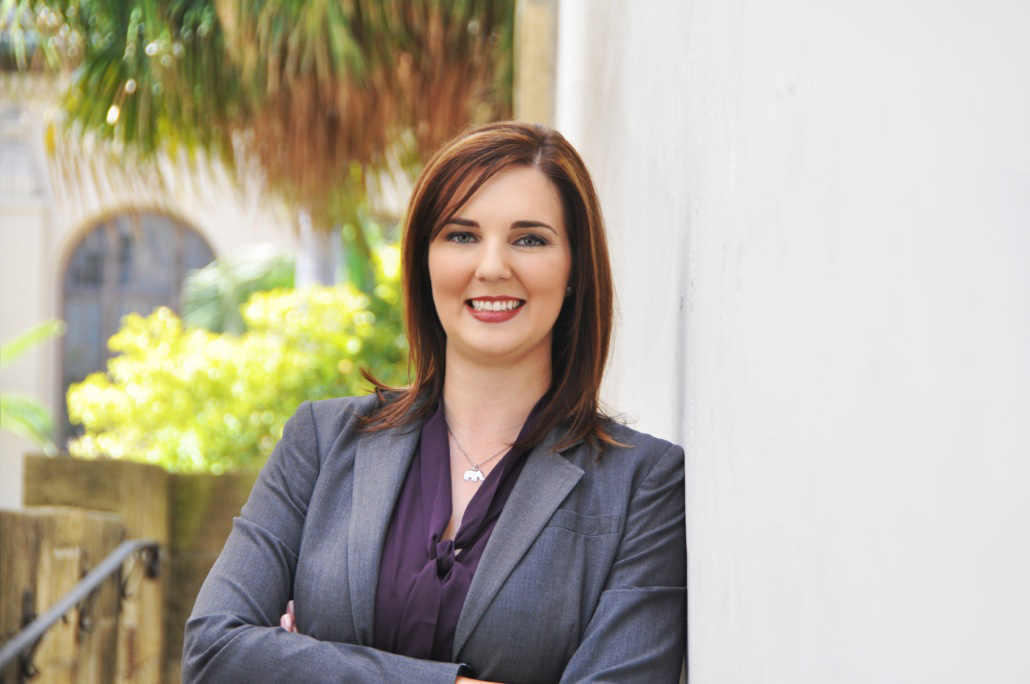 Originally from Mount Shasta, CA, I earned my undergraduate degree from UCSB, and graduated from Santa Barbara College of Law in 2008.
I took the bar exam and was sworn in as a California attorney in June, 2009. I spent the next couple of years building my own family law practice based in Santa Barbara and Ventura, and later became an associate attorney with a local firm.
In 2017 I joined Bamieh & Erickson, PLC, a prominent Ventura County law firm representing clients in the areas of family law, criminal law and civil litigation.
My focus has always been on educating my clients and making sure they understand all of their options when faced with difficult legal decisions, especially during the divorce process, when careful negotiation is in order. My goal is to give people the facts and let them make the decisions. When my client makes the decision that's best for their future, that's when I feel I've done my job.
I'm a member of the following organizations: