Divorce is Hard Enough. My Job is to Make it Easier.
Going through a divorce can be painful, with all the stress, yelling and paperwork on top of your already-too-busy schedule.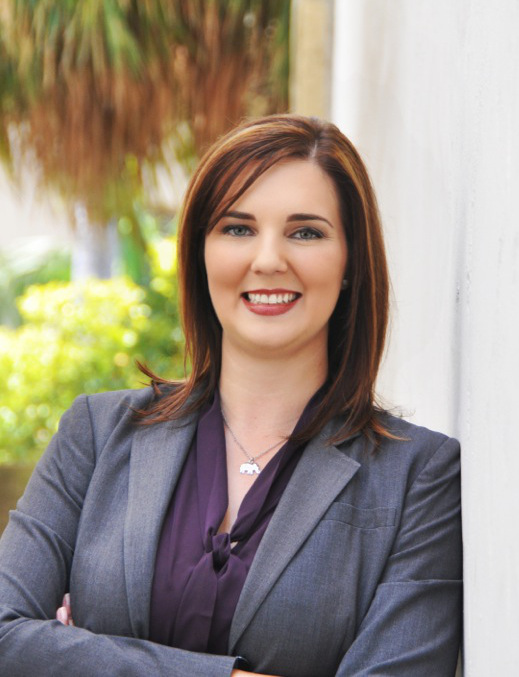 I'm here to guide you through the divorce process and give you the advice you need to make the best decisions for your future.
I'll explain what's happening and why. I'll make sure you understand your options and the potential cost vs benefit of each. By making the right choices, you'll get the most that you can out of your divorce and the rest of your life.
My number one priority is to do what's best for my clients. That's why, in many divorce cases, I advise settling out of court if possible. This allows you some control over the process instead of relying on a Judge to make the decisions for you.
The cost of going to court can often outweigh the benefit for you. However, there are some cases that can only be resolved by going to court. I have experience handling court hearings for temporary orders, evidentiary hearings and trials, and will work with you to present your case in the most effective manner possible.
My clients feel better knowing that I'm there to take care of them, and that they will be given the facts when they are working with me.
Contact me for an initial consultation if you have questions about any of the following:
Divorce (Dissolution of Marriage)
Summary Dissolution (a streamlined process that may be appropriate for short-term marriages)
Spousal Support/Alimony (initial orders, modifications, termination)
Child support (initial orders, modifications)
Child custody (initial orders, modifications, move-away cases)
Paternity cases